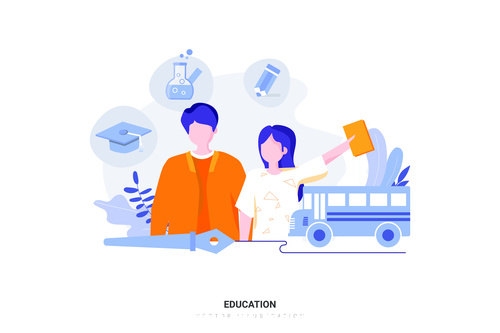 "As a teacher, what can I do to protect myself when heading back to the classroom come September  as the novel coronavirus continues spreading? "
With school reopening weeks away, 8 in 1o teachers in Canada are worried about returning to school amid COVID19. The concerns teachers have include the mental health and well-being of their students in relation to the COVID19, and of course their own safety.
In this blog, we explore 5 practical tips for teachers to protect themselve from the pandemic when school reopens.
Properly wear and sanitize PPE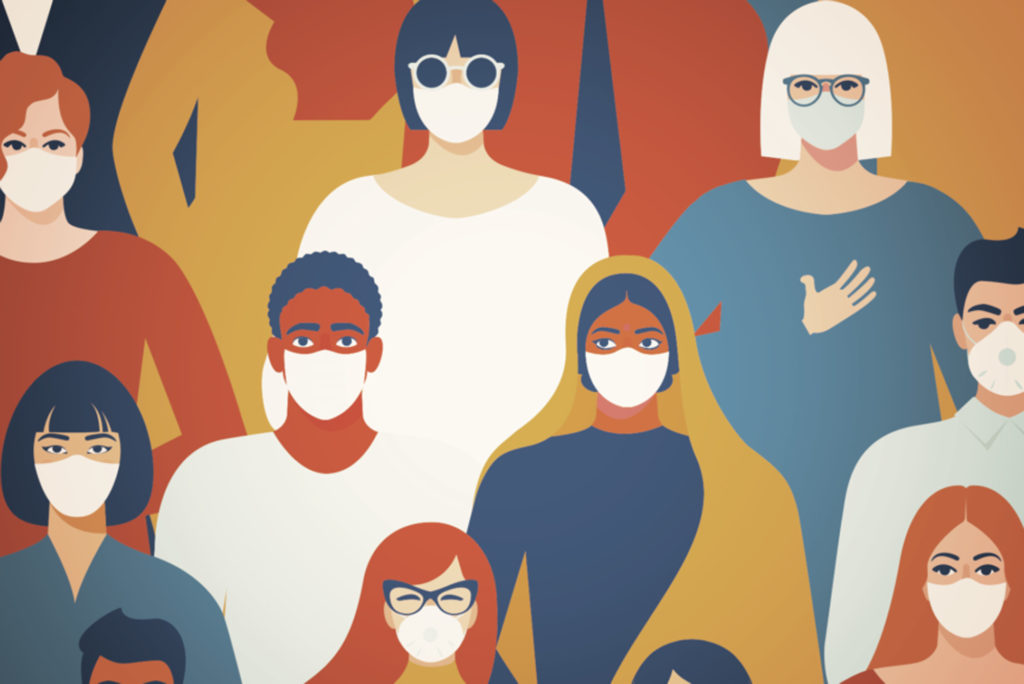 COVID-19 spreads mainly among people who are in close contact with one another (within about 6 feet), so the use of masks and other PPE is particularly important in settings where people are close to each other or where social distancing is difficult to maintain.
According to the Guide to reopening Ontario's schools, teachers will be provided with medical masks, eye protect such as face shields, and other personal protective equipment. To reduce the potential spread of COVID19, you should know how to properly wear and sanitize PPE.
How to put on a face mask
Clean your hands with soap and water or hand sanitizer before touching the mask.
Remove a mask from the box and make sure there are no obvious tears or holes in either side of the mask.
Determine which side of the mask is the top. The side of the mask that has a stiff bendable edge is the top and is meant to mold to the shape of your nose.
Determine which side of the mask is the front. The colored side of the mask is usually the front and should face away from you, while the white side touches your face.
Follow the instructions below for the type of mask you are using.

Face Mask with Ear loops: Hold the mask by the ear loops. Place a loop around each ear.
Face Mask with Ties: Bring the mask to your nose level and place the ties over the crown of your head and secure with a bow.
Face Mask with Bands: Hold the mask in your hand with the nosepiece or top of the mask at fingertips, allowing the headbands to hang freely below hands.  Bring the mask to your nose level and pull the top strap over your head so that it rests over the crown of your head.  Pull the bottom strap over your head so that it rests at the nape of your neck.

Mold or pinch the stiff edge to the shape of your nose.
If using a face mask with ties: Then take the bottom ties, one in each hand, and secure with a bow at the nape of your neck.
Pull the bottom of the mask over your mouth and chin.
How to remove a face mask
Clean your hands with soap and water or hand sanitizer before touching the mask.Avoid touching the front of the mask. The front of the mask is contaminated. Only touch the ear loops/ties/band.Follow the instructions below for the type of mask you are using.
Face Mask with Ear loops: Hold both of the ear loops and gently lift and remove the mask
Face Mask with Ties: Untie the bottom bow first then untie the top bow and pull the mask away from you as the ties are loosened.
Face Mask with Bands: Lift the bottom strap over your head first then pull the top strap over your head.
Throw the mask in the trash. Clean your hands with soap and water or hand sanitizer.
Source:
sfcdcp
Disinfect font side of shiedd by using disinfectant wipe or spraying Health Canada-approved disinfectant (recommended)such as Vital Oxide, allow for appropriate dwell time
Turn shield over, wipe or spray inside of shield and other areas, e.g. strap or ear loops, allow for appropriate dwell time
If shield is streaked or has a cloudy film, clean mask with soft, damp cloth or use an alcohol pad
Allow to air dry
If face shield appears damaged or torn – discard and obtain a replacement
Avoid touching high touch surfaces as much as possible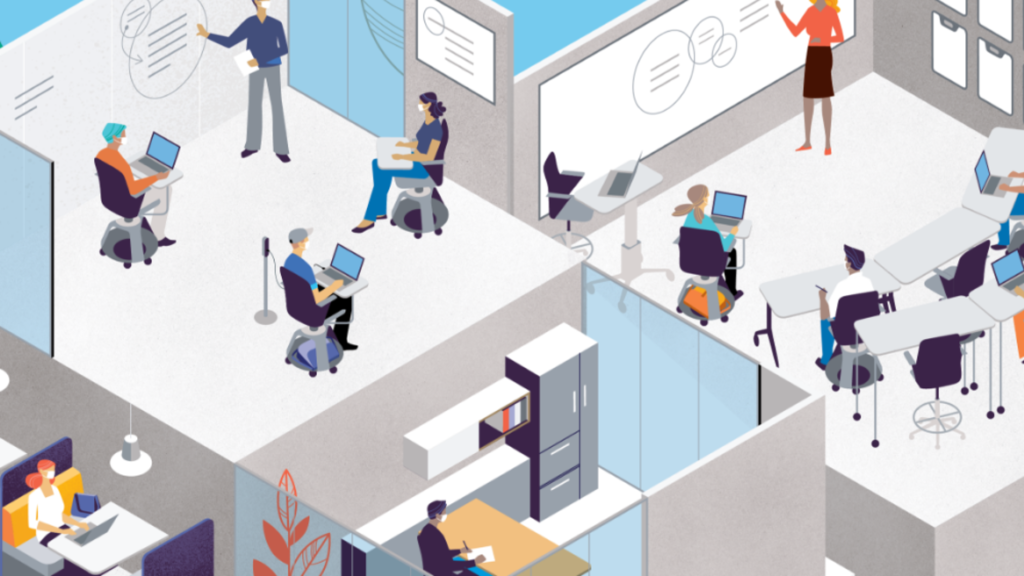 High-touch surfaces can be risky. COVID-19 spreads primarily through the droplets people emit when they cough, sneeze, talk, sing, or exhale; Those droplets can land on any surfaces nearby or be transferred there by someone touching the surface. Simply touching a contaminated surface won't give you the coronavirus; however, you can transfer the virus to your mouth, nose, or eyes by touching those sensitive spots, allowing the virus to enter the body and cause infection. Objects that people frequently touch with bare hands are of greater concern than chairs or other surfaces that we're in contact with through clothing.
High touch points in schools include:
Door knobs and handles
Stair rails
Classroom desks and chairs
Lunchroom tables and chairs
Countertops
Handrails
Light switches
Handles on equipment (e.g., athletic equipment)
Push-buttons on vending machines and elevators
Shared toys
Shared remote controls
Shared telephones
Shared desktops
Shared computer keyboards and mice
To reduce the risk of being exposed to COVID19 in schools, avoid directly touching frequently-touched surfaces with fingertips, or grab a tissue when needed. In addition, sanitizing the objects in the classroom that are frequently touched with effective disinfectant such as Vital Oxide can eliminate the germs and in turn protect yourself and others. Last but not least, clean your hands before touching your smartphone. Mobile phones may not be public surfaces, but studies have shown that they too can harbor bacteria, viruses, and other germs. 
Get familiar with COVID-19 protocols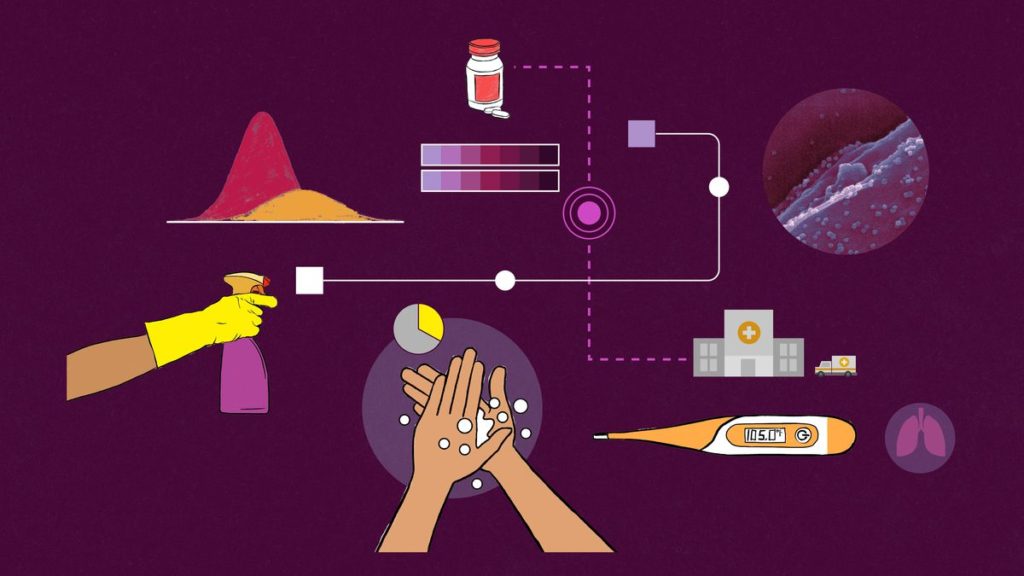 Getting yourself familiar with the guidances for school reopening can help you be more prepared when the new school year comes. By strictly following the protocols, you can protect yourself and others in school from the coronavirus disease.
Before the training being provided to tachers, there are some guidelines for schools to reopen safely during the pandemic that teachers should be aware of. 
Check out what a school at Kitchener, Waterloo has done to create and maintain a safe and healthy school environment for students, teachers, and school staff amid the COVID-19 pandamic.
Having small class sizes,  adding hand sanitizing stations, increasing sanitization for high touch surfaces, AIM KW is also disinfecting the school facility several times a day by fogging Health Canada authorized disinfectant Vital Oxide to eliminate germs and viruses.
Talk to students about COVID19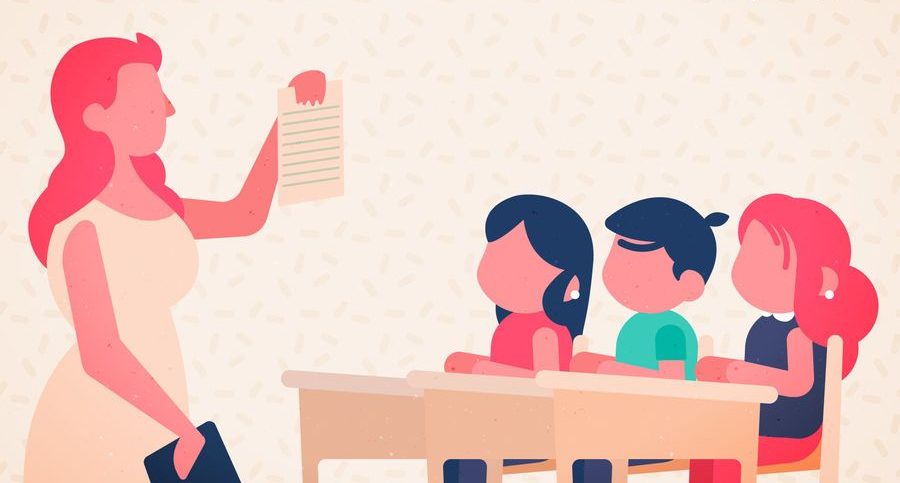 To maintain a safe environment when schools reopen, students play a vital role in it. Providing students with accurate information and science-based  facts about COVID-19 and engaging them in age appropriate discussion can really help prevent and control the spread of the virus in school.
Here are some suggestions about how teachers can engage students of different ages on preventing and controlling the spread of COVID-19.
Disinfect your personal items after school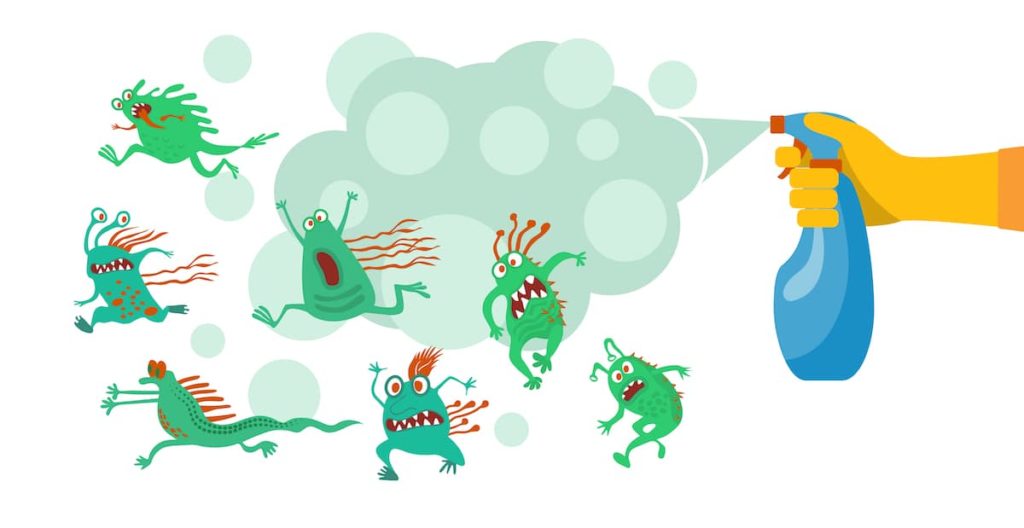 When you come home after work, first disinfect your personal belonging brought to school, such as  backpacks, phones, wallets, keys, waterbottles and lunchboxs, to keep bacteria and viruses out of your house. In this unique time, you want to ensure the disinfectant you use is absolutely safe and effective against COVID19.
Vital Oxide is a disinfectant authorized by Health Canada and approved by EPA for use against SARS-CoV-2, the virus that causes COVID-19. It is 100% biodegradable, non-corrosive, non-hazardous, and non-irritating to the skin. No mixing and rinse required before and after use, Vital Oxide is convenient and safe to use – just spray, wipe, or fog right from the bottle.
In terms of the application method, spraying and fogging are recommended as they allow for touchless application to reduce cross-contamination. To effectively sanitize your items, you can use a spray bottle or our junor fogger for better and faster applications.
After applying the disinfectant to the items, put them aside for 10 minutes kill time and the whole disinfection process is complete.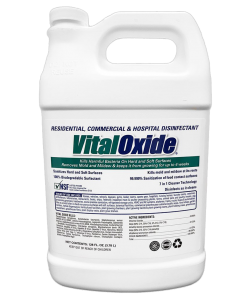 Health Canada & EPA registered hospital disinfectant
NSF registered food contact sanitizer
Mold and mildew killer
Allergen eliminator
Odour eliminator
HVAC & air duct sanitizer
Soft surface sanitizer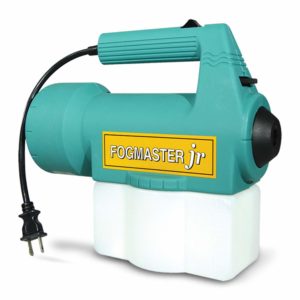 Better for small applications
Easy to operate
Cost effective
Better cover hard-to-reach areas
Reduce cross contamination