Official Distributor of Vital Oxide in Canada
Disinfect Your Space Effectively with Sanitization By Design
Fight against COVID-19 with Innovative Disinfection Products
As an official distributor of Vital Oxide in Canada, Sanitization By Design is committed to providing top-notch disinfection products for Canadian businesses and community organizations to curb the potential spread of COVID19. We have been equipping hundreds of fitness centres, schools, gymnastics clubs, hotels, and much more industries with the hospital -grade disinfectant Vital Oxide and electrostatic & ULV foggers to keep their facilities clean and safe.
100% biodegradable, non-corrosive, and non-irritating to the skin
Vital Oxide is an EPA and Health Canada registered hospital-grade disinfectant solution approved for use against SARS-CoV-2, the coronavirus that causes COVID-19. It can also be used as an effective mold & mildew killer, allergen eliminator, odour eliminator, NSF certified food contact surface sanitizer (no rinsing required), and soft surface sanitizer.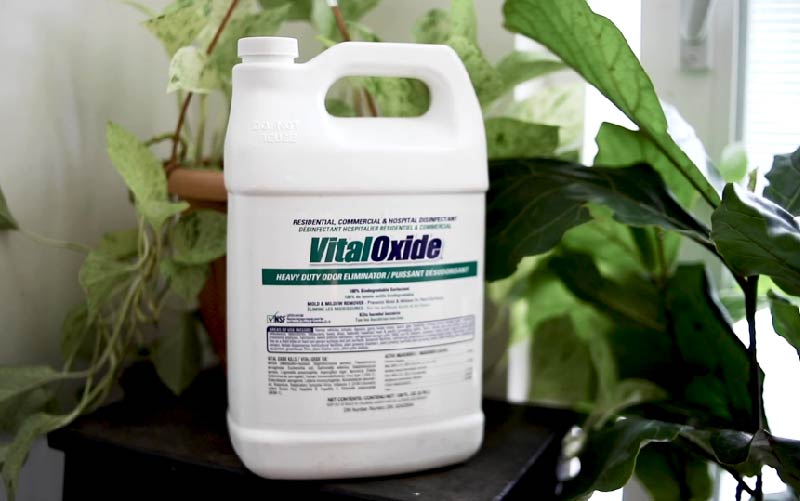 Eliminate 99.999% of Viruses without using harsh chemicals
Vital Oxide's 100% biodegradable ingredients are designed to replace harmful and toxic traditional cleaners, sanitizers, and disinfectants.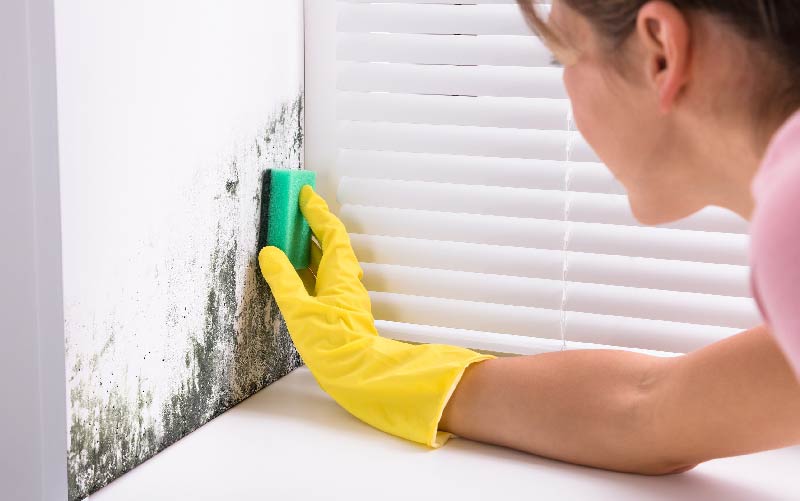 Remove mold & mildew  without producing toxic byproduct
Vital Oxide eliminates mold and mildew at the source without producing nauseous fumes. It is a colourless and odourless solution perfect for removing  mold and mildew.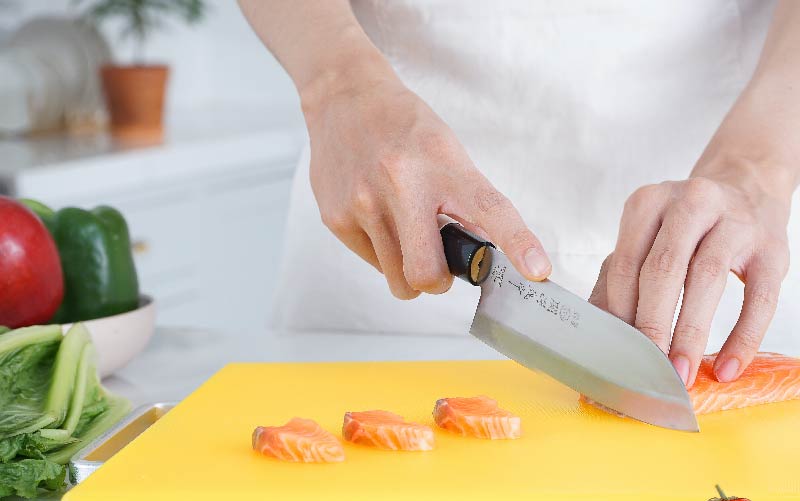 Sanitize food contact surfaces with no rinse required
Vital Oxide is certified by NSF International for use on food contact surfaces with no rinsing required. Kills 99.999% of food-borne bacteria in less than 60 seconds. Great for restaurants, commercial kitchens, and food processing factories.
Electrostatic and ULV Foggers/Sprayers
Fogging is one of the most effective and efficient ways to apply disinfectant solutions
Sanitization By Design carries Victory electrostatic sprayers, Sanique electrostatic foggers, and a wide range of ULV cold foggers that are compatible with hospital-grade disinfectant Vital Oxide.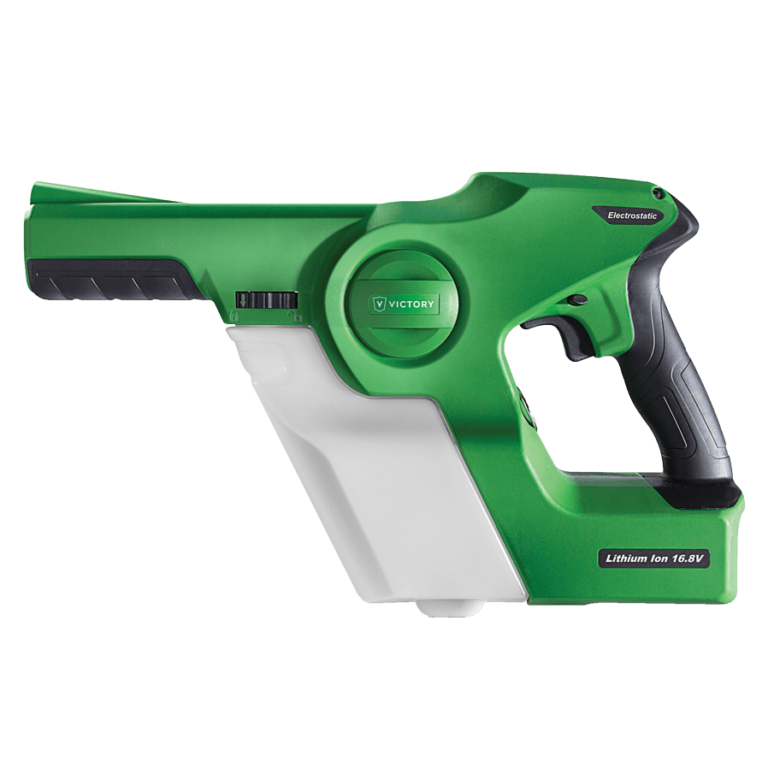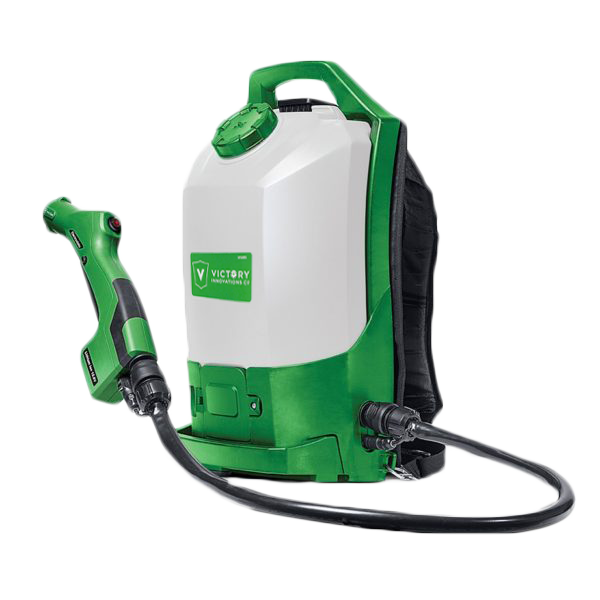 Victory® Electrostatic Sprayers
Victory electrostatic sprayers provide an electric charge to solutions, allowing for more efficient application and better coverage.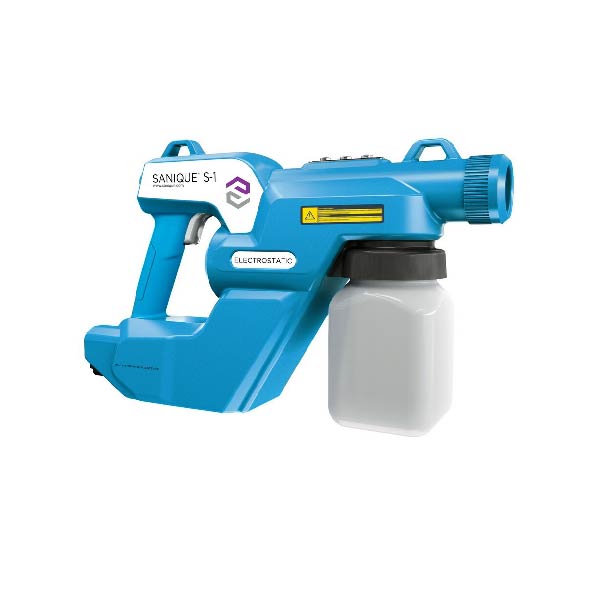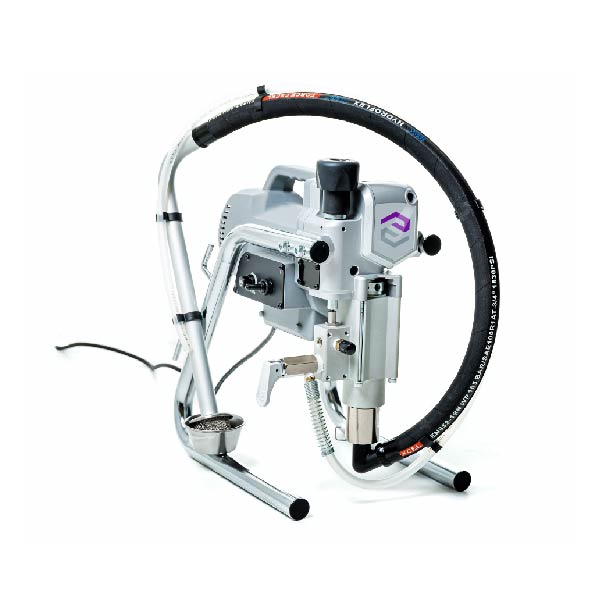 Sanique® Electrostatic Sprayers
Sanique electrostatic foggers are designed for professional first responder sanitizing contractors.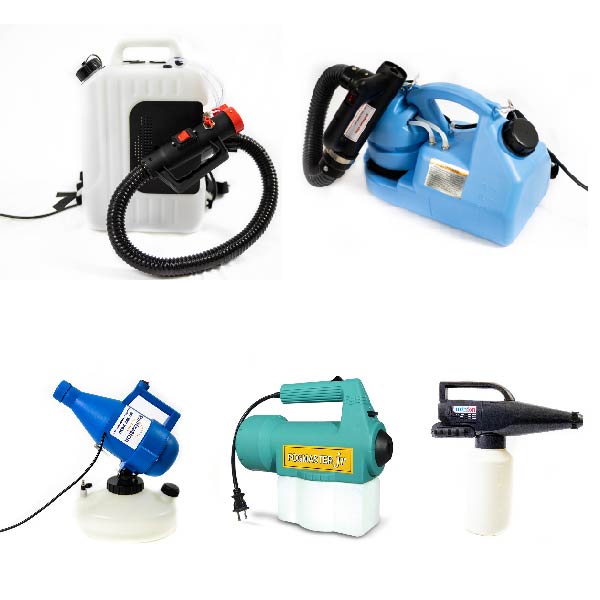 Our ULV Cold foggers are easy to operate, and allow for betterage coverage in a shorter amount of time.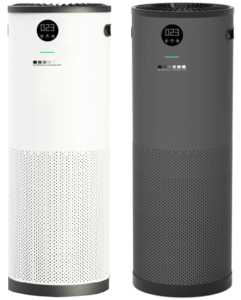 Innovative Disinfection Devices
Surgically Clean Air® JADE Air Purifier 
Surgically Clean Air's JADE unit is an air purification unit that kills germs and viruses, removes airborne chemicals and odors, and filters dust and pollen making the air you breathe cleaner and healthier.
Proud to serve a wide range of industries with the government-approved disinfectant solution Vital Oxide, disinfectant foggers, and laboratory-tested disinfection technologies.