Official Distributor of Vital Oxide in Canada
Keep Your Space Safe
with Green Disinfecting Power
Let's Fight against COVID19 Together
As an official distributor of Vital Oxide in Canada, Sanitization By Design is committed to providing top notch disinfection products for Canadian businesses and households to prevent the potential spread of COVID19. We have equipped many fitness centres, schools, gymnastics clubs,and hotels with Vital Oxide disinfectant and foggers to protect their members.
Disinfecting Power to Get Clinically Clean Results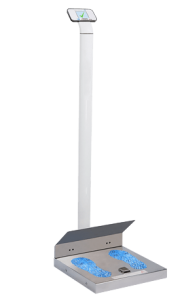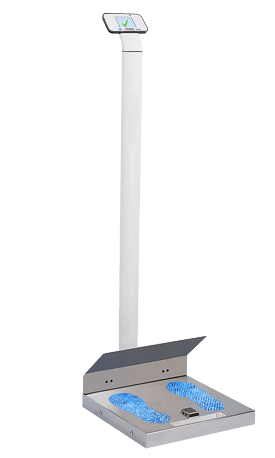 First clinically proven UVC shoe disinfection device designed to kill 99.9% germs and pathogens that reside on the soles of shoes.
EPA laboratory-certified UVC air disinfection system to kill  99.9995% of enveloped RNA viruses including the novel coronavirus.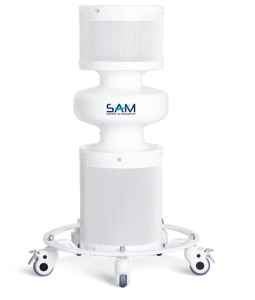 Proud to serve a wide range of industries with the government-approved disinfectant solution and laboratary-tested disinfection technologies