Sanitization by Design is a premier Canadian supplier of the best sanitizing products from around the world. We provide our customers with the highest quality products using the latest technology to ensure they have the safest and effective sanitization tools possible.
Sanitization by Design is an exclusive Canadian distributor of high quality sanitization products that are Health Canada and EPA approved to kill COVID-19.
Call us at 647-983-3439 or email us at [email protected] to place an  order or get more information about our product line up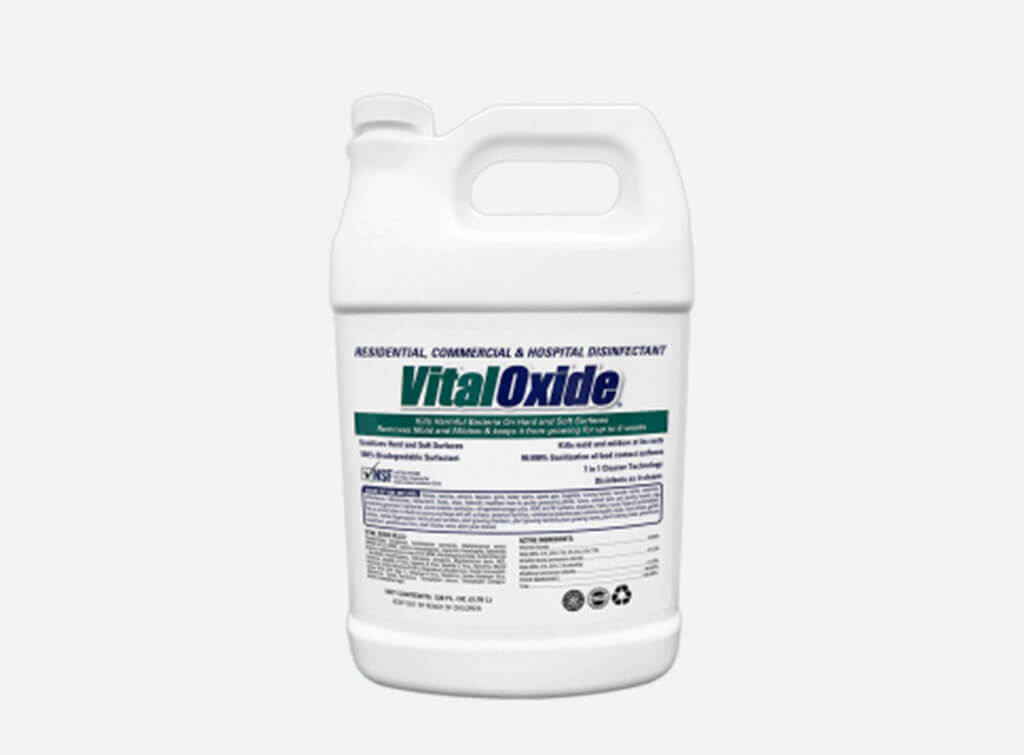 Vital Oxide® is a fast and effective hospital grade disinfectant used to kill viruses, bacteria, and much more
Foggers provide users the ability to cover large spaces with Vital Oxide and other solutions with ease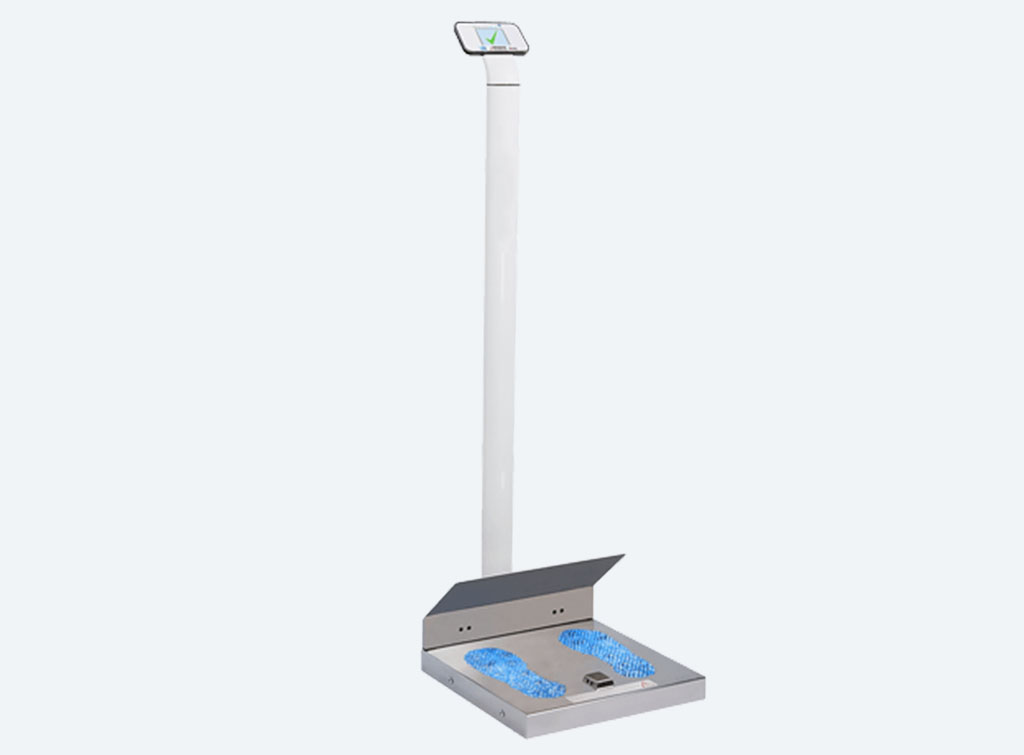 Healthy Sole Plus™ was designed to kill bacteria, viruses and other germs that reside on the sole of shoes
We continuously work to provide the latest technology in cleaning solutions so our customers can rest assured they have the most effective and safest tools for their home and business
At Sanitization by Design our mission is to make high quality sanitization products accessbile to everyone. We want to help as many people and companies by bringing awareness to the importance of sanitizing the right way, the Sanitization by Design way. We are here to create a cleaner planet, one microorganism at a time. We always carry the best in leading edge technology with game changing products. From Vital Oxide for surfaces to SAM 400 for air and to Healthy Sole for threshold disinfectants we have you covered from top to bottom.
What our customers are saying
As a owner of a physiotherapy clinic I can rest assured my clients are being treated in a completely disinfected environment without harsh chemicals. Using Vital Oxide from Sanitization by Design takes my stress of sanitizing away so I can focus on doing what I do best, giving people their mobility back. All my patients even mentioned the smell in our clinic has improved.
With the new pandemic of COVID-19 my company decided to change over all our cleaning products. We chose to use Vital Oxide from Sanitization by Design for our solutions and the Foggers since they provide us the assurance we need to let customers know their residential and commercial properties are being thoroughly sanitized to keep them safe from the coronaviruses. The foggers are very easy to use with Vital Oxide and we are very happy we made the switch to Sanitization By Design.
My husband is a Medical Doctor and therefore an essential worker during this COVID-19 pandemic. Using Vital Oxide in our home has given me the confidence to know I am doing everything I can to keep my family safe while my husband does everything he can to keep the community safe. The peace of mind is worth everything. I will continue to use Vital Oxide as a daily sanitizer even after this pandemic is over.
Choose Sanitization by Design for the best products, pricing and service.
Transform your body, mind, and life today.