Sanitization By Design is an exclusive Canadian distributor of Vital Oxide – a Health Canada authorized & EPA approved disinfectant, a wide selection of high quality foggers, and other sanitization products from around the world. We are dedicated to providing Canadians with the best possible cleaning and sanitizing solutions.
At Sanitization By Design, we want to make effective sanitization products accessible to as many individuals and businesses as possible. With the safest possible disinfectant and cost-effective sanitizing equipment, we are here to help create a safe and clean environment for your family, customers, and staff.
Stay Safe During COVID-19 with Sanitization By Design
We are providing powerful yet safe sanization products for your family and business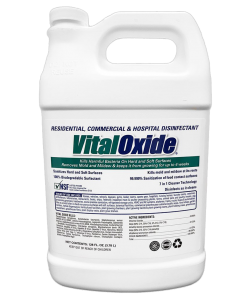 Vital Oxide is a Health Canada authorized and EPA approved hospital-grade disinfectant that can kill 99.999% bacteria and viruses.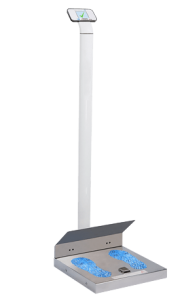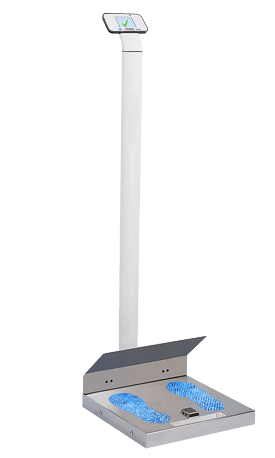 Healthy Sole Plus™ is a shoe sole sanitizer designed to kill 99.9% germs and pathogens that reside on the soles of shoes using UVC technology.
SAM, Scientific Air Management, provides whole-room, aerosol chamber, laboratory-certified air disinfection in full EPA compliance testing.