Vital Oxide is a hospital-grade disinfectant authorized by  Health Canada (DIN #2422654) and EPA for use against all strains of SARS-CoV-2, the coronavirus that causes COVID-19. It is also a mold & mildew killer, allergen eliminator, odour eliminator,  NSF registered food contact surface sanitizer (no rinsing required), soft surface sanitizer, and can be used for HVAC systems and air ducts.
With the safest SDS safety rating, Vital Oxide can be used straight from the bottle and be handled with no PPE needed. It is colourless, 100% biodegradable, non-corrosive, and non-irritating to the skin. The formula contains a unique form of stabilized chlorine dioxide with no VOCs that is effective at killing 99.999% of bacteria and viruses, including COVID19, Influenza, Norovirus, H1N1, MRSA, E. coli, Salmonella, Listeria, Legionella and more.
Sanitization By Design is an authorized Vital Oxide Canada distributor. Based in Markham, we have been providing a wide range of Vital Oxide products for a wide range of businesses and community organizations across Ontario.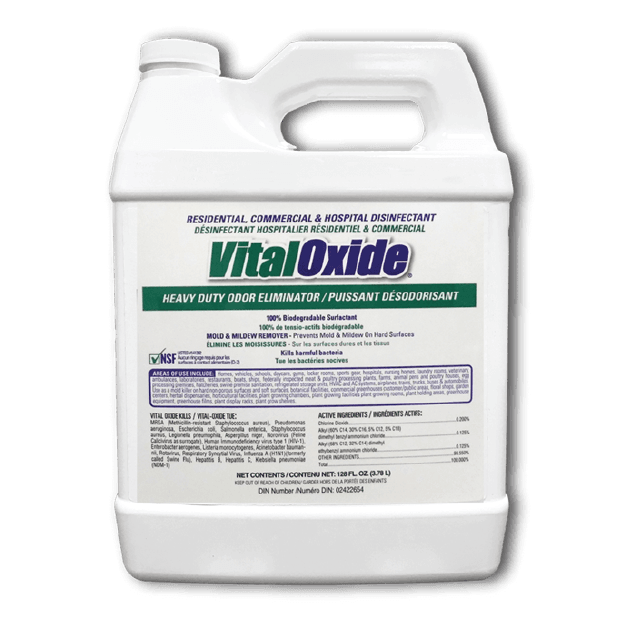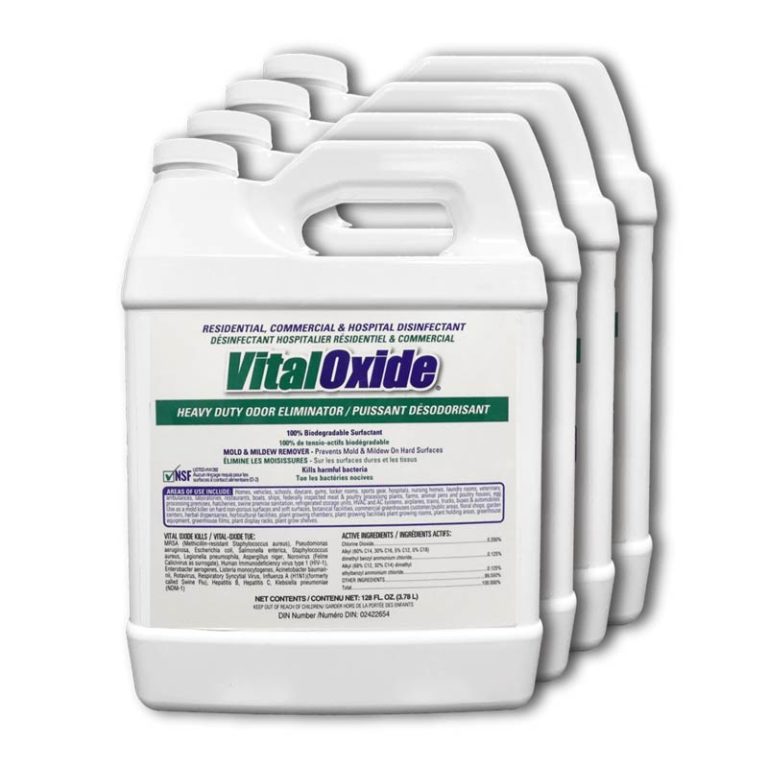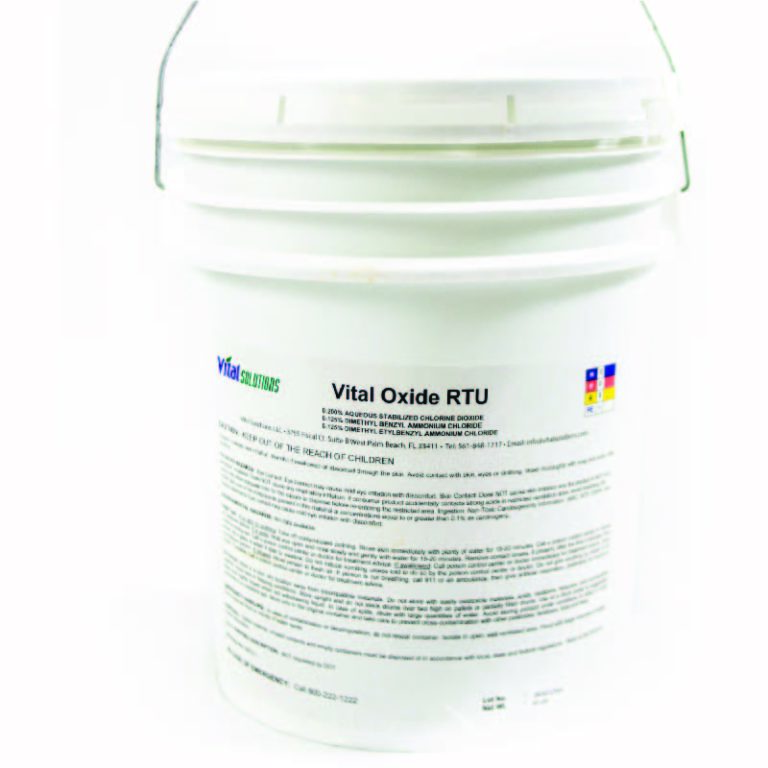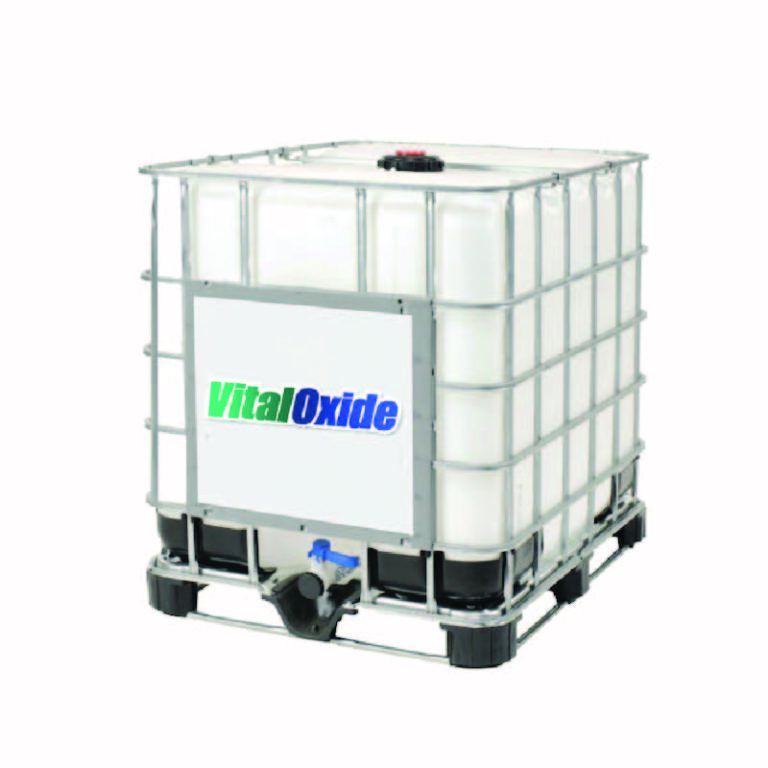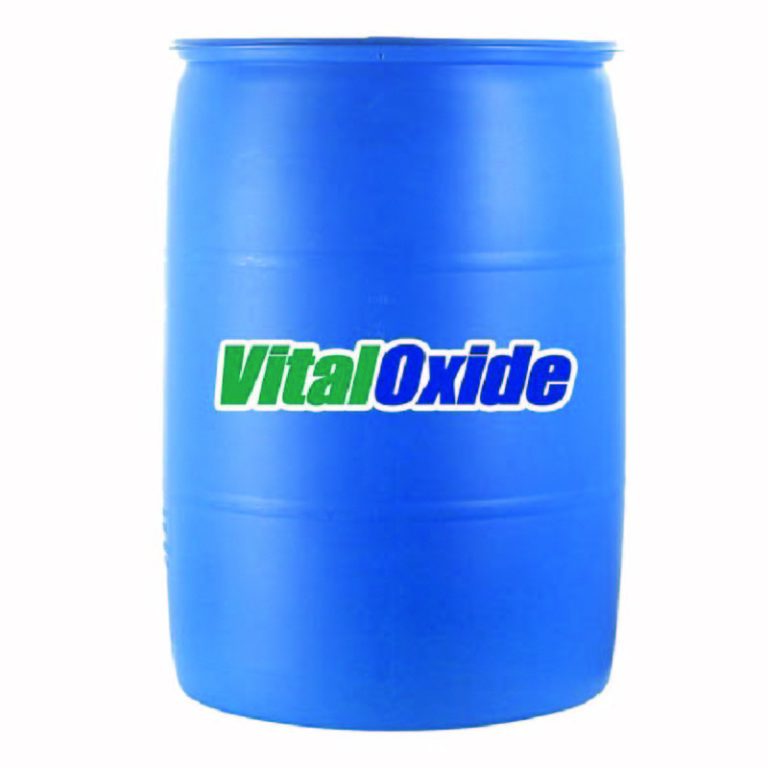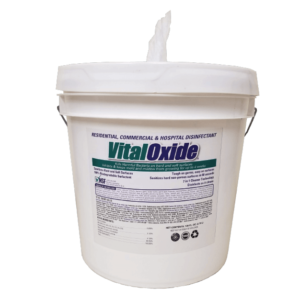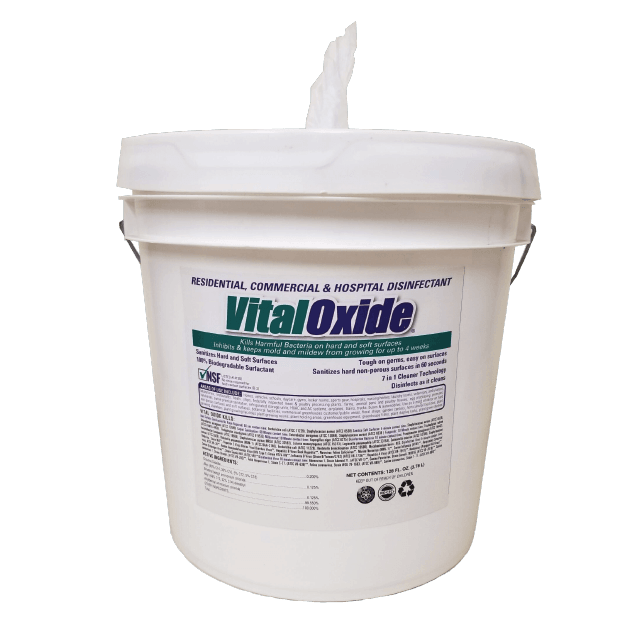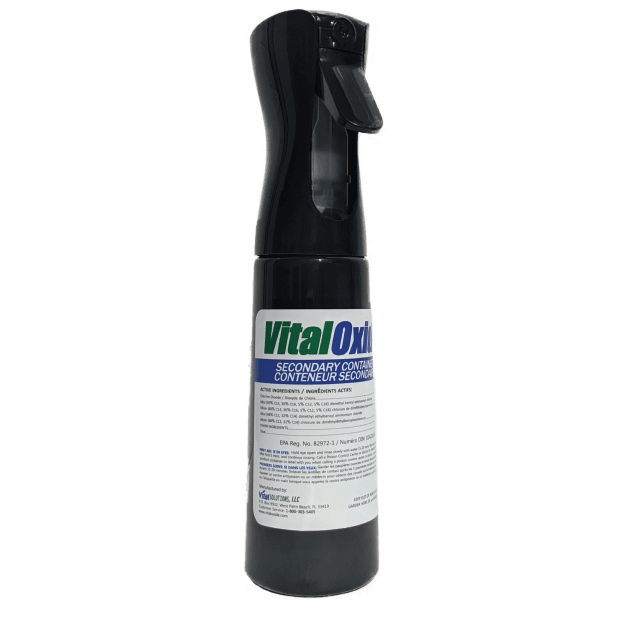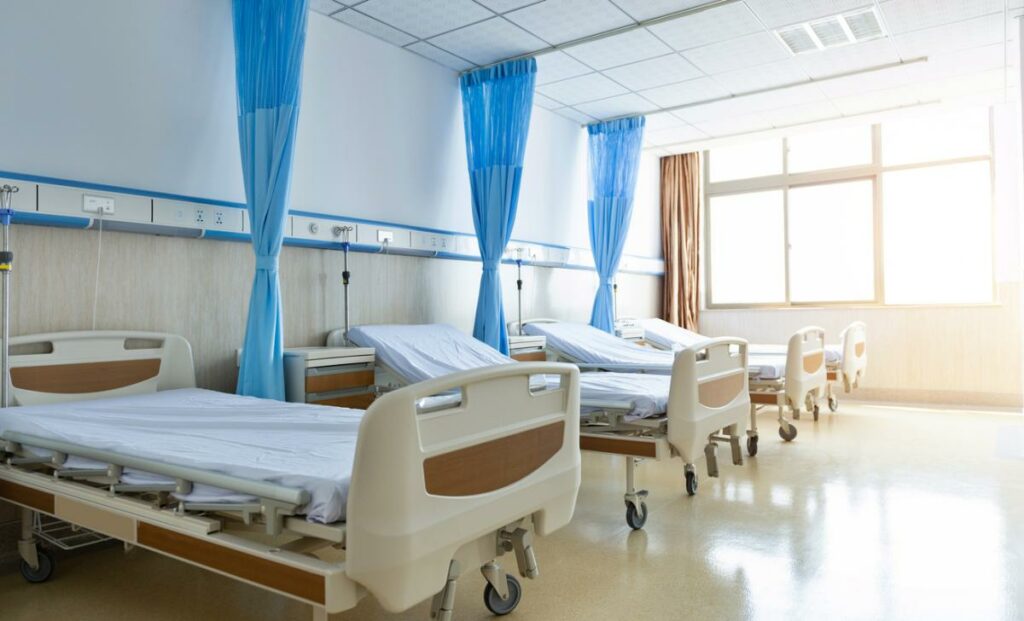 Comes ready to use as a full-strength EPA & Health Canada hospital-grade disinfectant for non-porous surfaces. Full strength is recommended for first-time use on surfaces. Full-strength should also be used in environments with high rates of bacteria, mold, and mildew and in high-traffic areas and high-touch points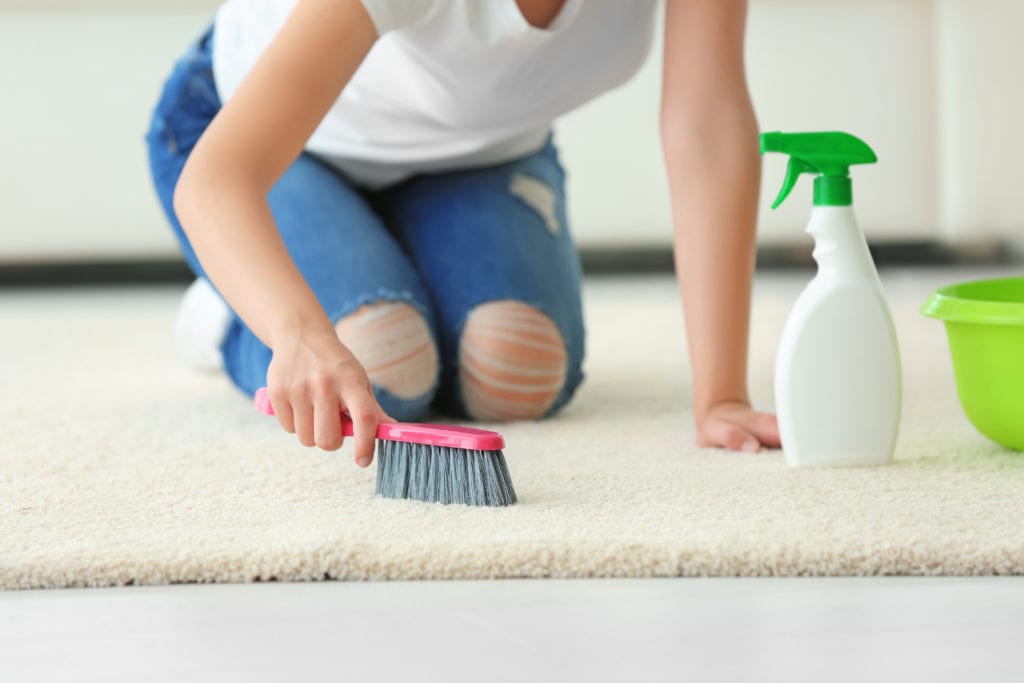 5:1 Carpet & Rug Sanitizer
Mix 5-parts water to 1-part Vital Oxide to sanitize and deodorize carpets and rugs
9:1 Food Contact Surface & Daily Sanitizer
Mix 9-parts water and 1-part Vital Oxide to sanitize food contact surfaces (let stand 1 mins) or for daily sanitization (let stand 5 mins for non-food-contact, non porous surfaces)
Hard on Germs, Soft on You