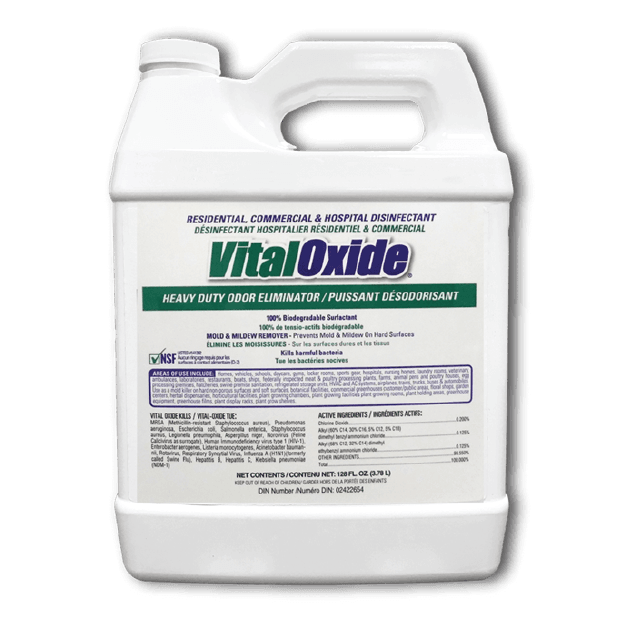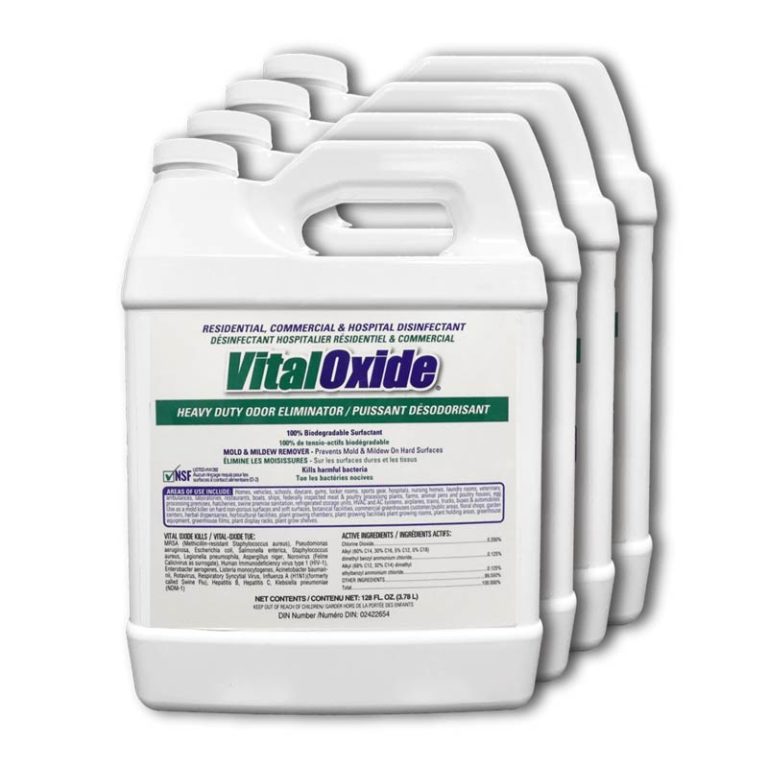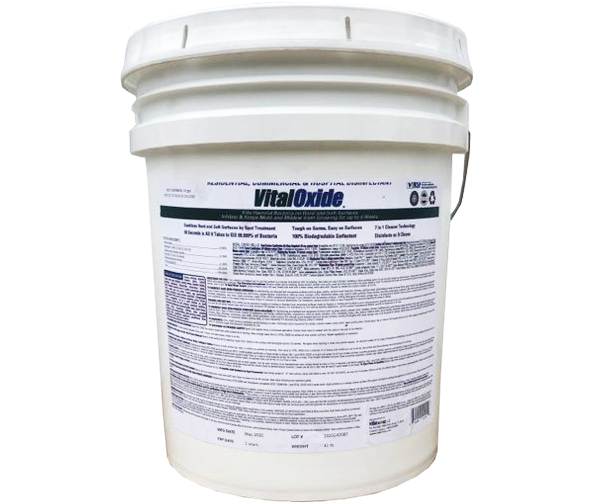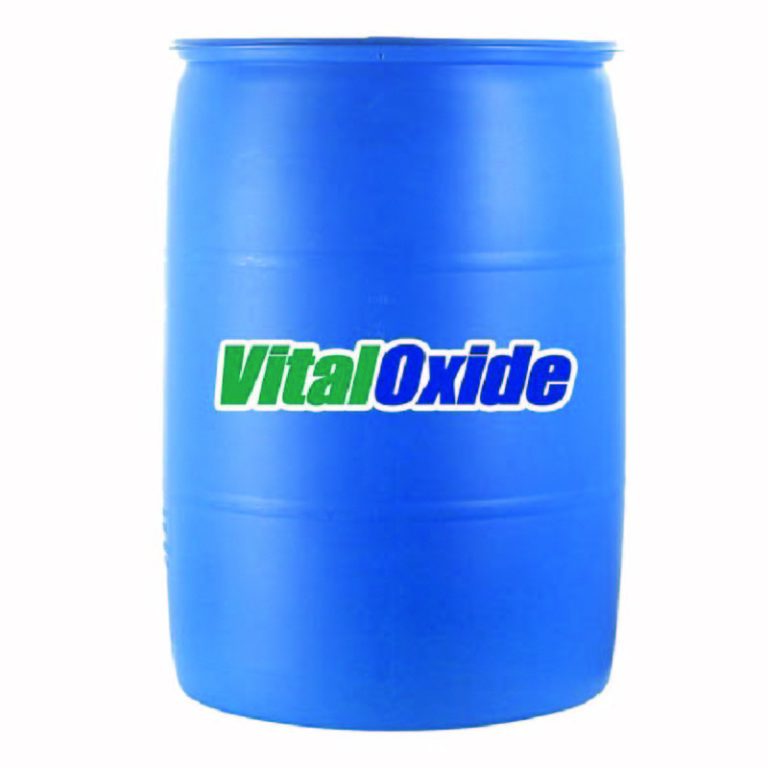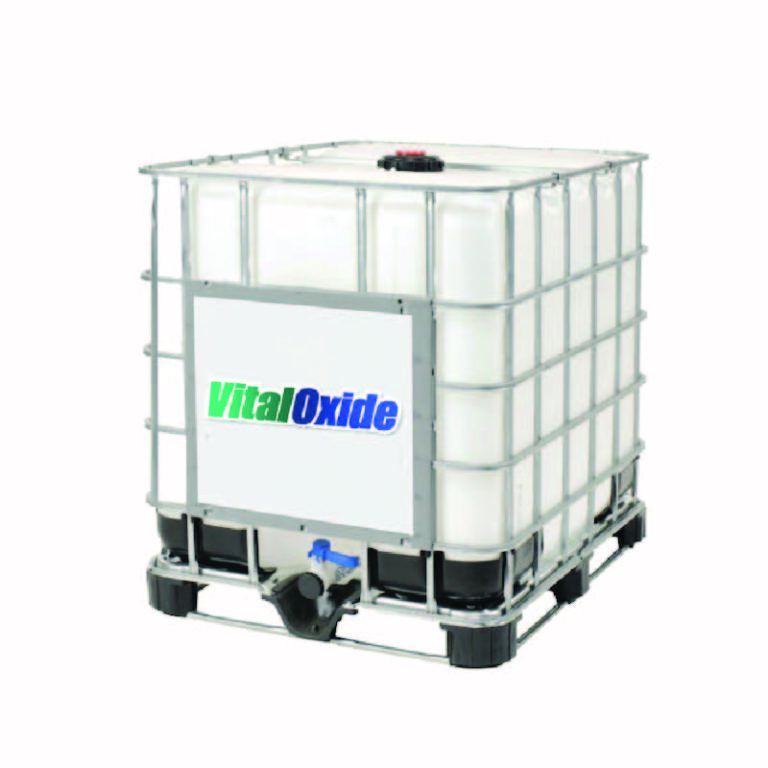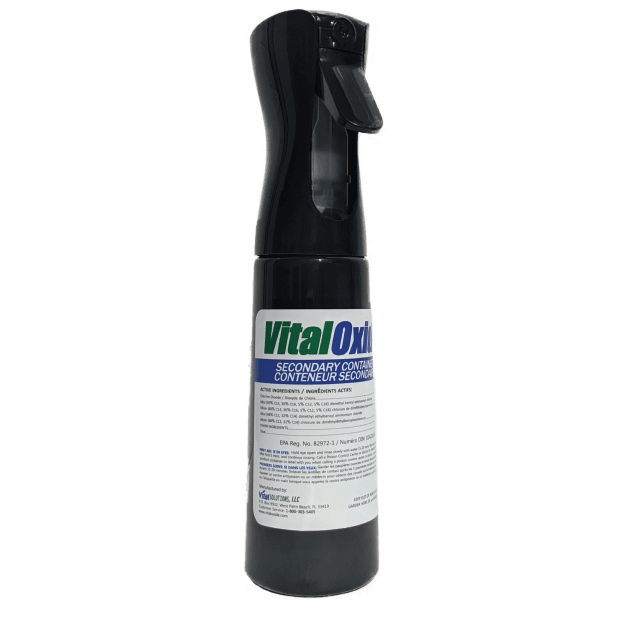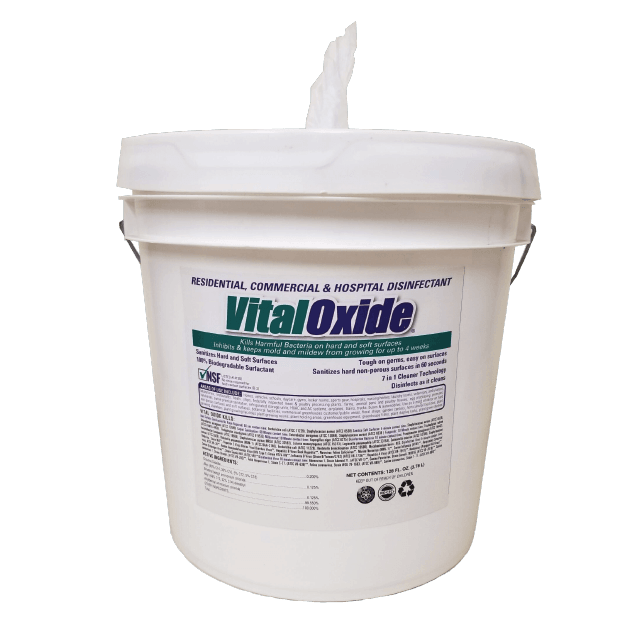 Vital Oxide is a hospital-grade disinfectant solution authorized by Health Canada (DIN #2422654) and EPA for use against all strains of SARS-CoV-2, the coronavirus that causes COVID-19. It is colourless, 100% biodegradable, non-corrosive, non-irritating to the skin, and can effectively kill 99.999% of viruses and bacteria, including Influenza, Norovirus, H1N1, MRSA, E.coli, Salmonella, etc. 
The disinfectant can also act as a heavy-duty mold & mildew killer, allergen eliminator, odour remover, food contact surface sanitizer, soft surface sanitizer, and be used for HVAC systems and air ducts.
Vital Oxide Products:
Hospital-grade disinfectant
Description
Vital Oxide is a powerful yet gentle disinfectant that is government approved for use to eliminate all strains of COVID19. Its formula contains a unique of stabilized chlorine dioxide with no VOCs that is effective at killing 99.999% of virues and bacteria, including Influenza, Norovirus, H1N1, MRSA, E.coli, Salmonella, Listera, Legionella, and much more. (see the full kill list).
With the safest Safety Data Sheet rating of 0-0-0, the disinfectant can be handled with no PPE and do not cause any skin irritation. It comes ready to use – just spray or fog and walk away. No rinse or wipe required.
The disinfectant only requires a 5 min dwell time to kill the coronavirus on hard surfaces. (see the lab report).
Sizes Available:
1 Gallon Bottle
4 Gallon Case
5 Gallon Pail
55 Gallon Drum
250 Gallon Tote
350ml Continuous Mist Spray
Ingredients
Dilution Ratios
Product Resources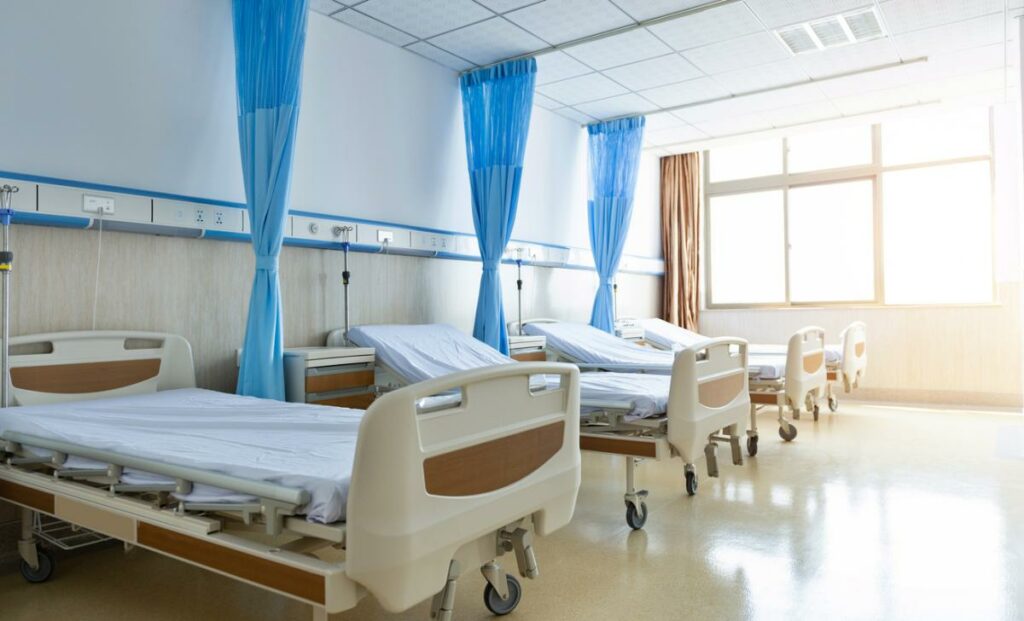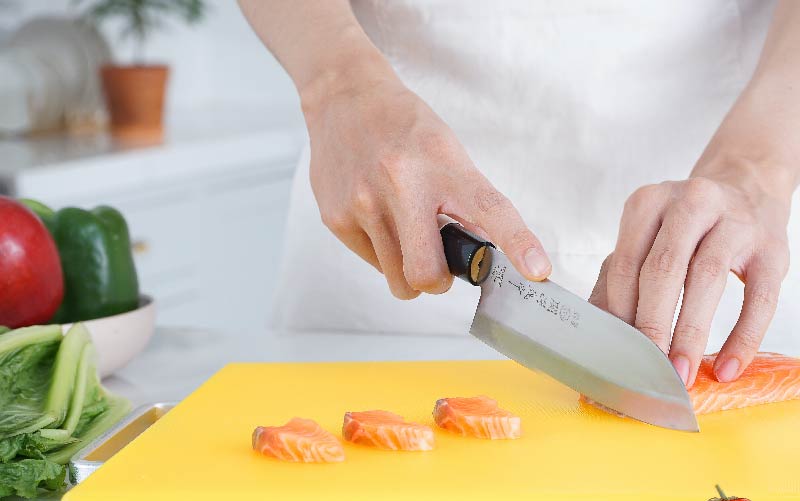 Why Choose Sanitization By Design?
We are Canada's authorized distributor of Vital Oxide. With the permission to supply Vital Oxide products in Canada, we are committed to equipping more businesses and community organizations across Ontario with the most powerful yet safe disinfectant solution to keep everyone in the community protected amid COVID-19.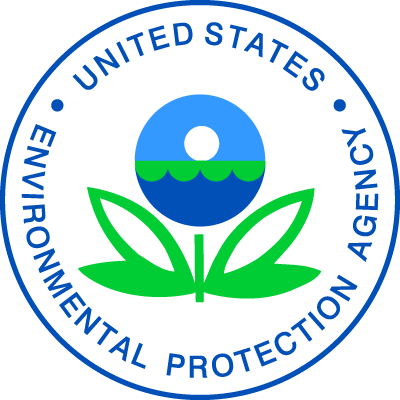 Listed by the EPA on List N EPA. All products on List N are approved for use on all strains of SARS-CoV-2.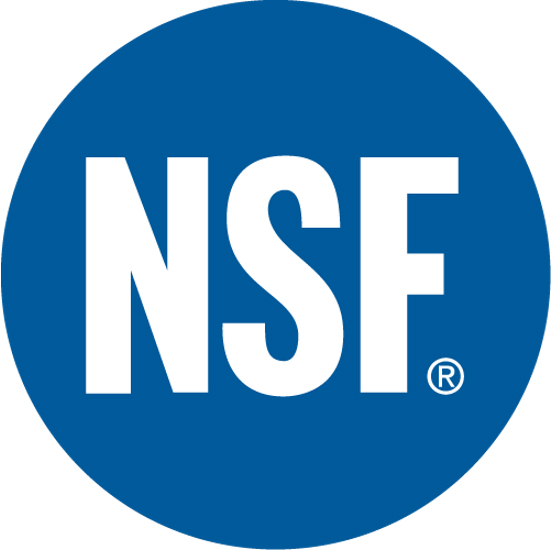 Certified by NSF for use on food contact surfaces to kill 99.99% of foodborne bacteria in less than 60 secs with no rinse required.
Sprayers/Foggers for Better Disinfection
Disinfectants can be applied using an electrostatic sprayer or ULV cold fogger. It is considered to be the one of the most effective and efficient ways to sanitize and disinfect.
Deliver better and larger coverage
Save cleaning time and labor
Use less disinfectant solution
Reduce the risk of cross-contamination