Vital Oxide is a hospital-grade disinfectant solution authorized by  Health Canada (DIN #2422654) and EPA for use against SARS-CoV-2, the coronavirus that causes COVID-19. The disinfectant solution can also be used as an effective mold & mildew killer, allergen eliminator, odour eliminator, food contact surface sanitizer (no rinsing required), soft surface sanitizer, and used for HVAC & air ducts.
Vital Oxide is colourless, 100% biodegradable, non-corrosive, and non-irritating to the skin. Its formula contains a unique form of stabilized chlorine dioxide with no VOCs that is effective at killing 99.999% of bacteria and viruses. It has the safest SDS safety rating and doesn't require PPE while handling it.
Full Strength: Comes ready to use as a full-strength EPA & Health Canada hospital disinfectant for non-porous surfaces. Full strength is recommended for first-time use on surfaces. Full-strength should also be used in environments with high rates of bacteria, mold, and mildew and in high-traffic areas and high-touch points
5:1 Carpet & Rug Sanitizer: Mix 5-parts water to 1-part Vital Oxide to sanitize and deodorize carpets and rugs
9:1 Food Contact Surface & Daily Sanitizer: Mix 9-parts water and 1-part Vital Oxide to sanitize food contact surfaces (let stand 1 mins)or for daily sanitization (let stand 5 mins for non-food-contact, non porous surfaces)
Vital Oxide kills microbes by chemically altering certain amino acids that contain sulfur. The amino acids are important building blocks in the proteins that help to form cell walls. When these proteins are destroyed, the cell wall ruptures and the organism dies. 
In the chemical reaction, Vital Oxide takes an electron from the amino acid and coverts back to a chlorite ion. The amino acid gives up an electron, which causes oxidation and ends up killing the organism.
Why use a fogger to apply Vital Oxide
Deliver greater coverage
Save time, labor, and cost
Nedd less solution
Reduce cross-contamination
Check out our line of foggers and sprayers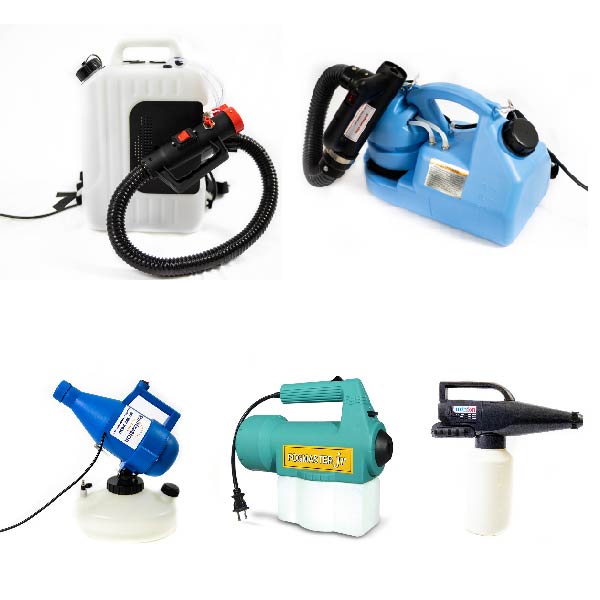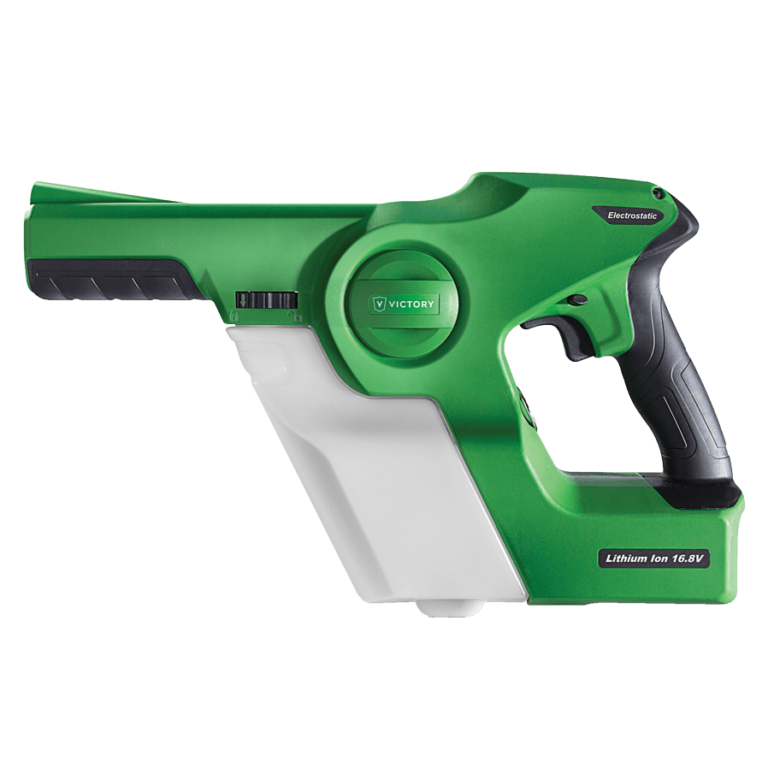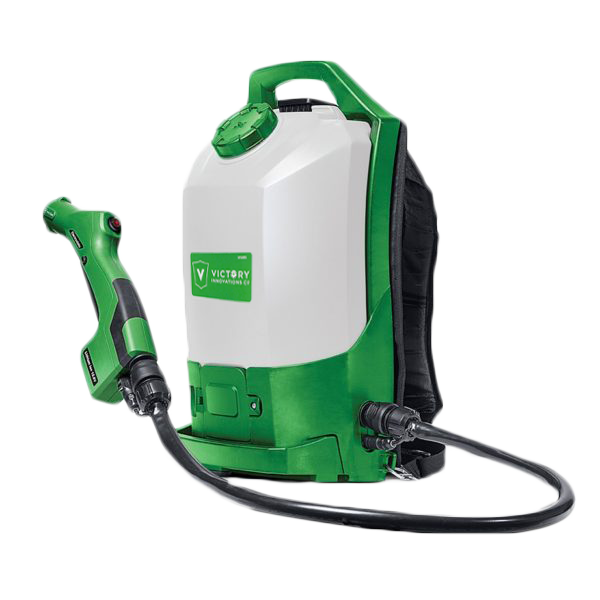 Victory® Electrostatic Sprayers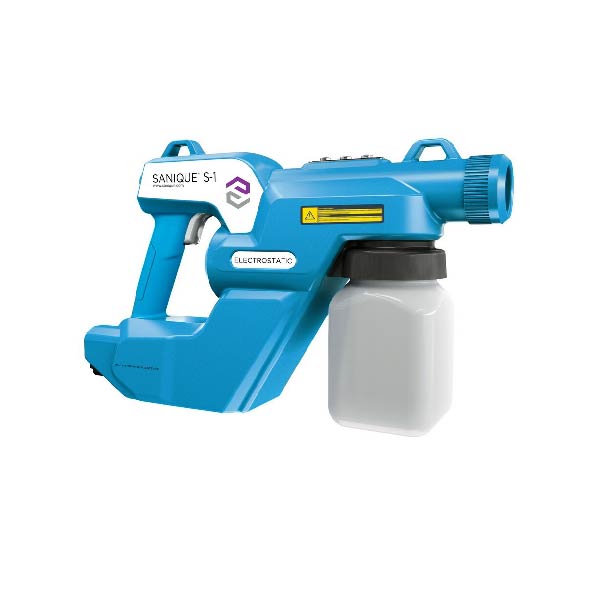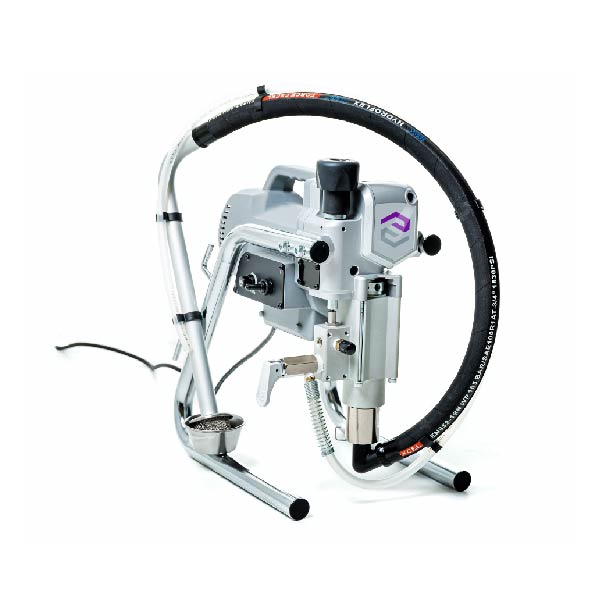 Sanique® Electrostatic Foggers
Contact us via phone or email to get a price list or more information about the products.