The S-1 MkII is a professional electrostatic sprayer that uses the principle of electrostatic induction to distribute sanitising solutions effectively and uniformly across a variety of surfaces.
The upgraded ergonomic design of the S-1 MkII coupled with its light weight ensures that it remains comfortable to hold over extended periods. This is a critical feature, given that the lithium battery power source has a run time of several hours.
With a spray pattern that can be adjusted the S-1 is suitable for a large number of applications using various sanitising solutions. The S-1 atomises the solution to such a degree that it becomes a mist spray – extremely small and light drops. Through the electrostatic charge generated by the sprayer these drops are attracted by the targeted surface and, as they lay down they create a sanitizing coating. which effectively reaches every point of the area to be treated.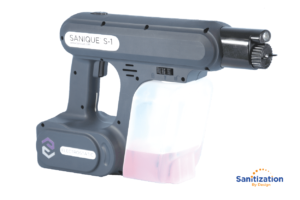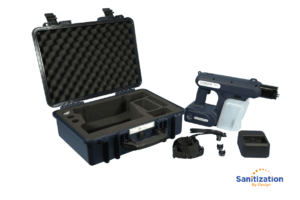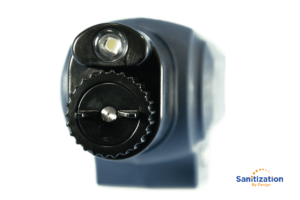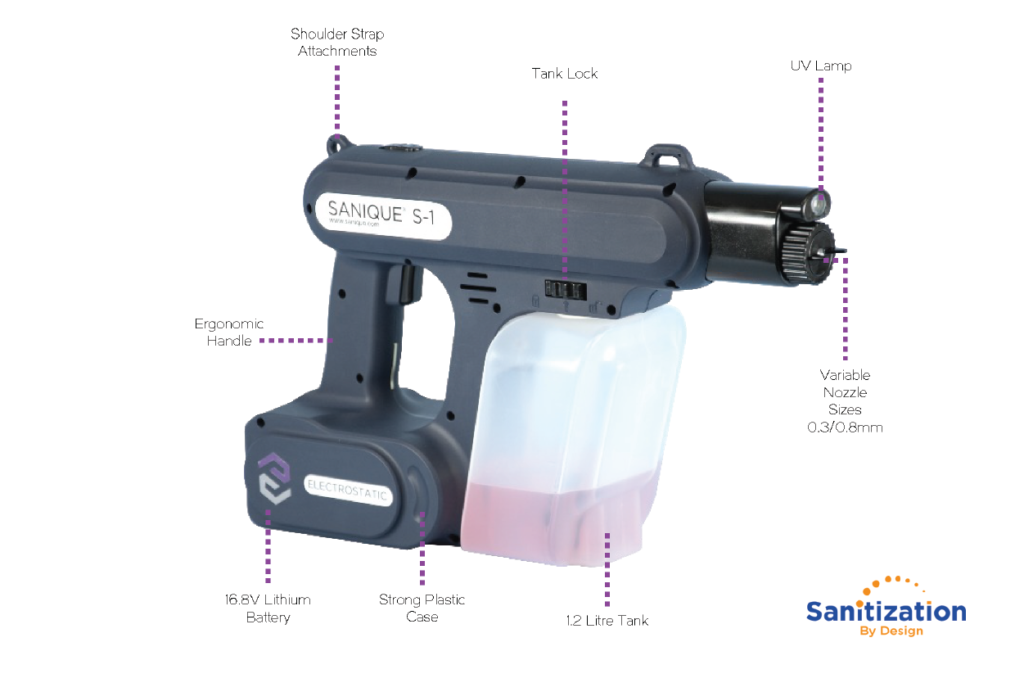 Specifications:
Theoretical Coverage: Up to 350m2
Tank Capacity: 1.2 L standard / 2 L long range backpack
Spray Pattern: Full cone
Nozzle Sizes: 0.3/0.8mm
Power Supply: 16.8 V 3000 mAh Li-ion battery
Battery Run Time: 7-8 hours
Dimensions(mm): 393(L)x243(H)x108(W)
Weight(w/o battery): 1.6 kg
Weight(w/ battery): 1.7 kg
Electrostatic Disinfectant Spayer